Since 1962 , Scandia has lead the industry with unique room designs and building options to fit all of your sauna needs.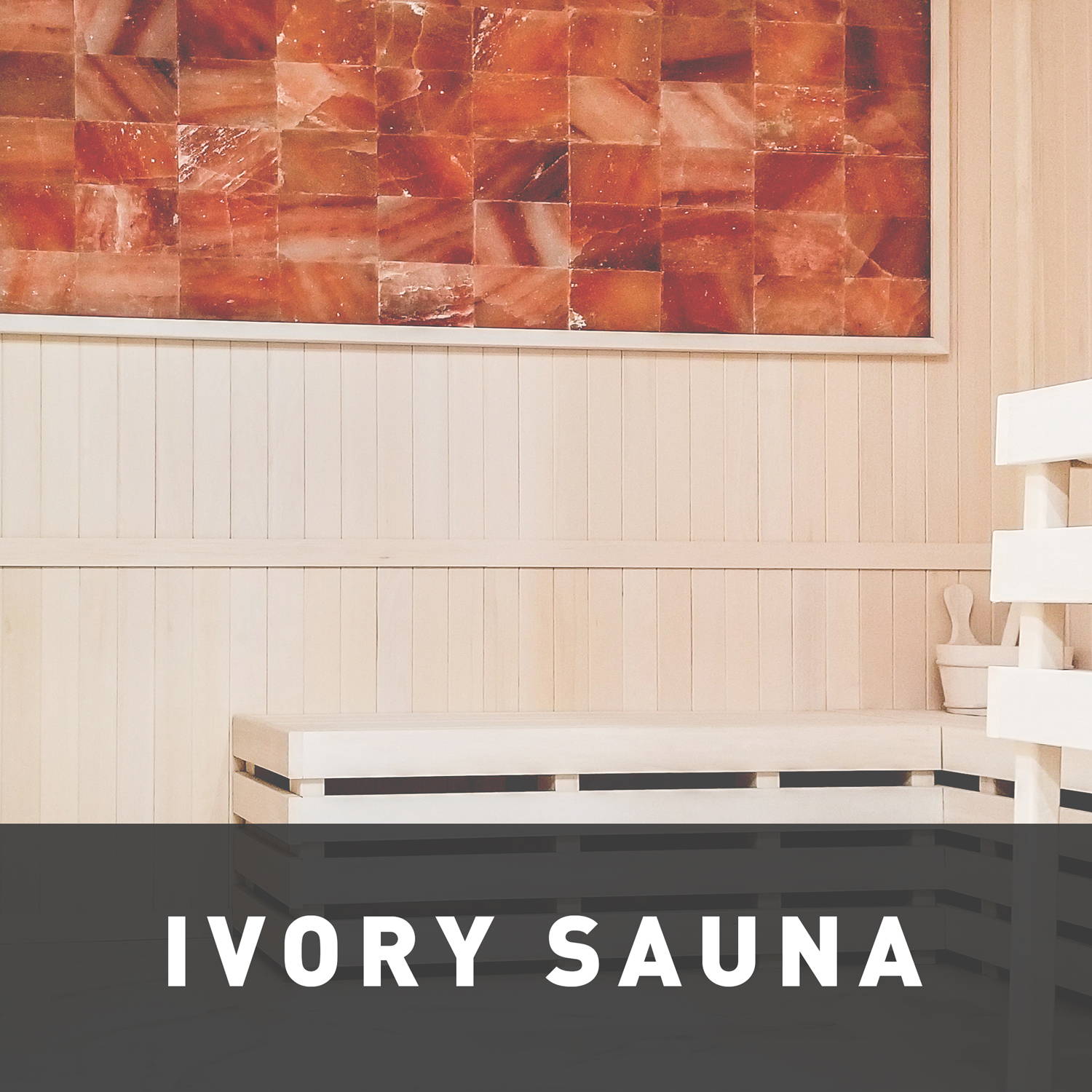 With our new Ivory Sauna, find tranquility in a clean, striking package that combines the quality and craftsmanship you've known and loved in our traditional Custom-Cut Saunas with the remarkable health and relaxation benefits of pure Himalayan Pink Salt.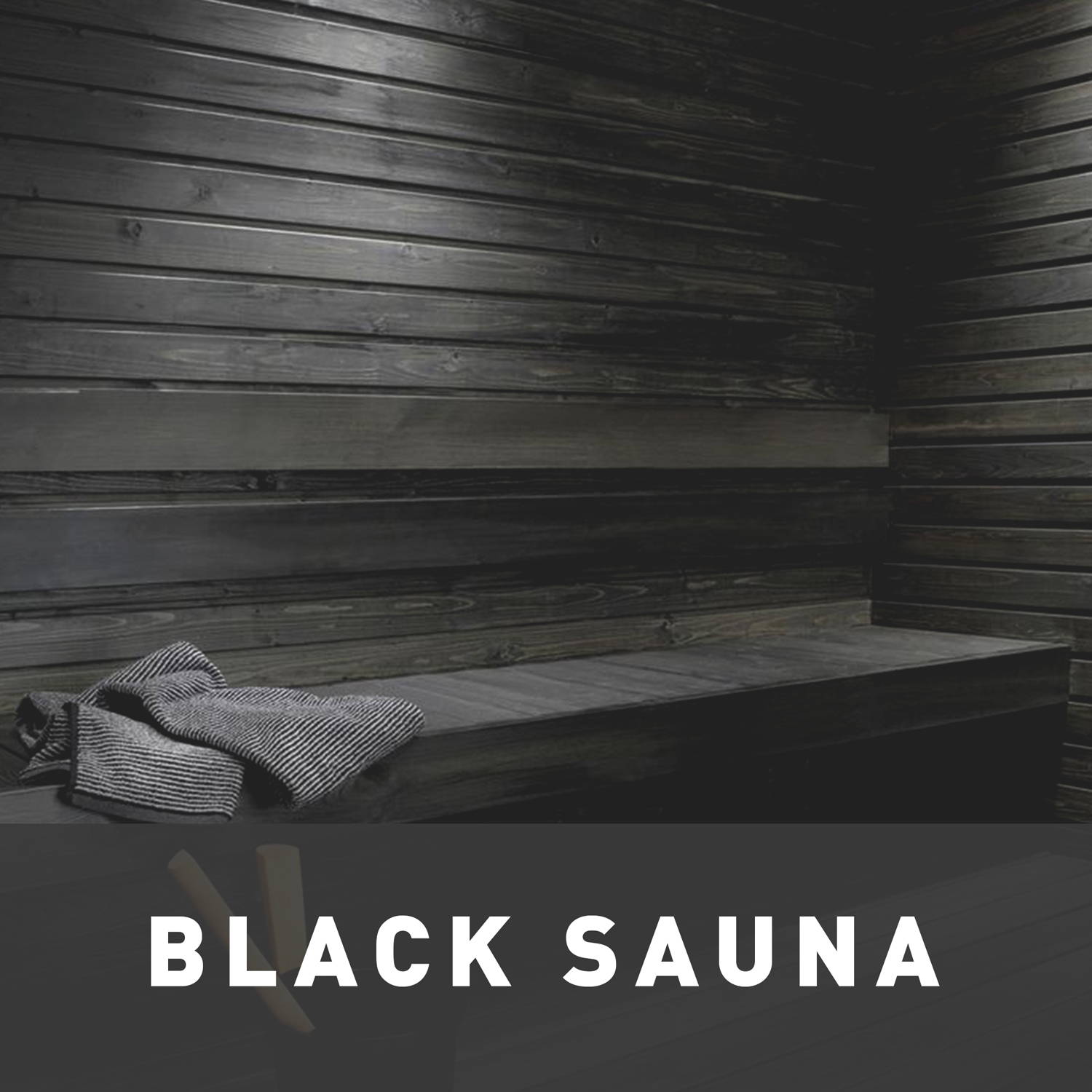 Our Black Sauna is another of our hand-finished saunas. We use a water-based protective wax that is quick drying, highly durable and absorbs into the wood forming a dirt resistant surface.