Scandia is a manufacturer of traditional saunas, steam rooms, sauna heaters, room kits and accessories. We've been making the best sauna and steam room products since 1964. Come to us for all your sauna and steam room products. We are the best source for DIY installation plans, sauna blueprints and support materials.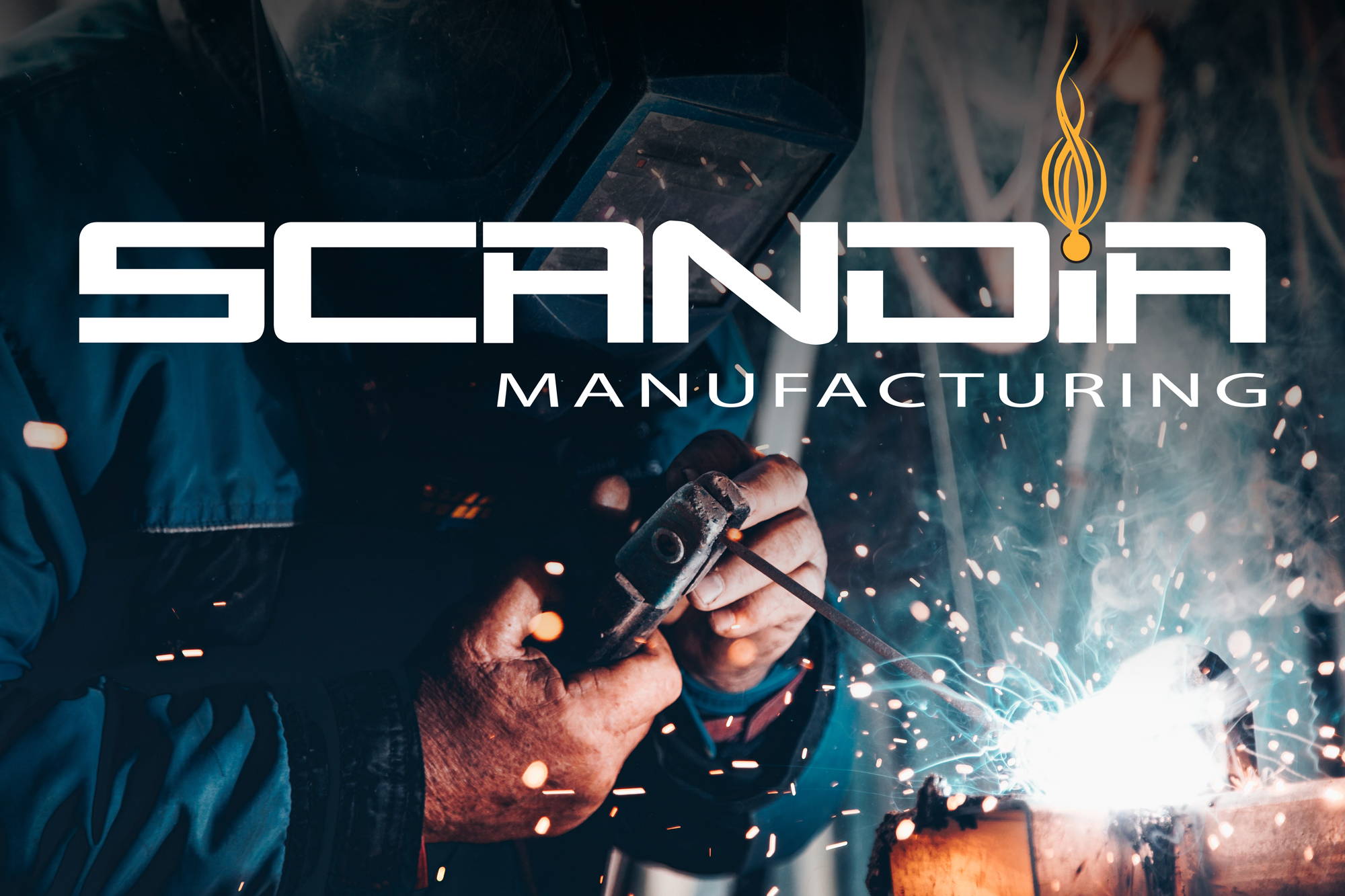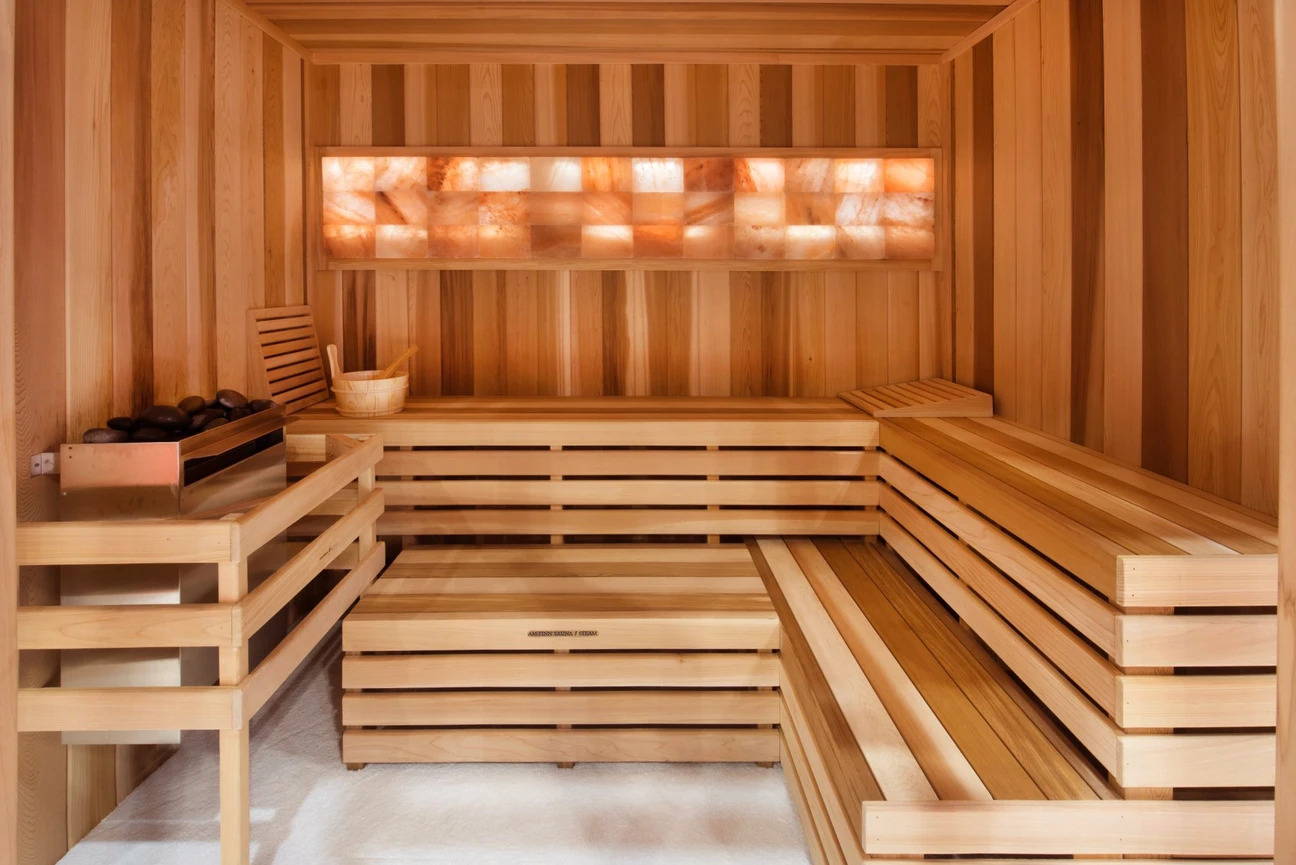 Focus On Improving the Quality of Life

At Scandia Manufacturing, we are guided by the principal that health and relaxation go hand-in-hand. For 2,000 years people have reaped a vast array of health benefits while enjoying the relaxing experience of sauna bathing. A traditional Finnish sauna naturally improves health and wellness by increasing blood flow and releasing toxins and impurities from the body.
Today, we bring this immersive environment to you with our Scandia Sauna Kit. Researchers at the University of Eastern Finland have linked regular sauna use to lower rates of cardiovascular disease and stroke. A Scandia sauna experience is not only great for your body, but also renews your mind and soul as you relax and ease the stresses of everyday life.
Purpose-driven & Innovative Culture

At Scandia we never stop innovating. We combine tradition with technology to create new products, new markets and new niches within existing markets. We maintain a high standard of quality in all products and services to ensure all customers and Scandia partners benefit from the Scandia relationship. We continually reinvest Scandia's earnings in greater efficiencies for production and operations. These principles have been powerful in driving the long-term success and character of Scandia. Scandia attracts and pursues partners who share the same principles, therefore assuring that every customer is given the highest quality products and service.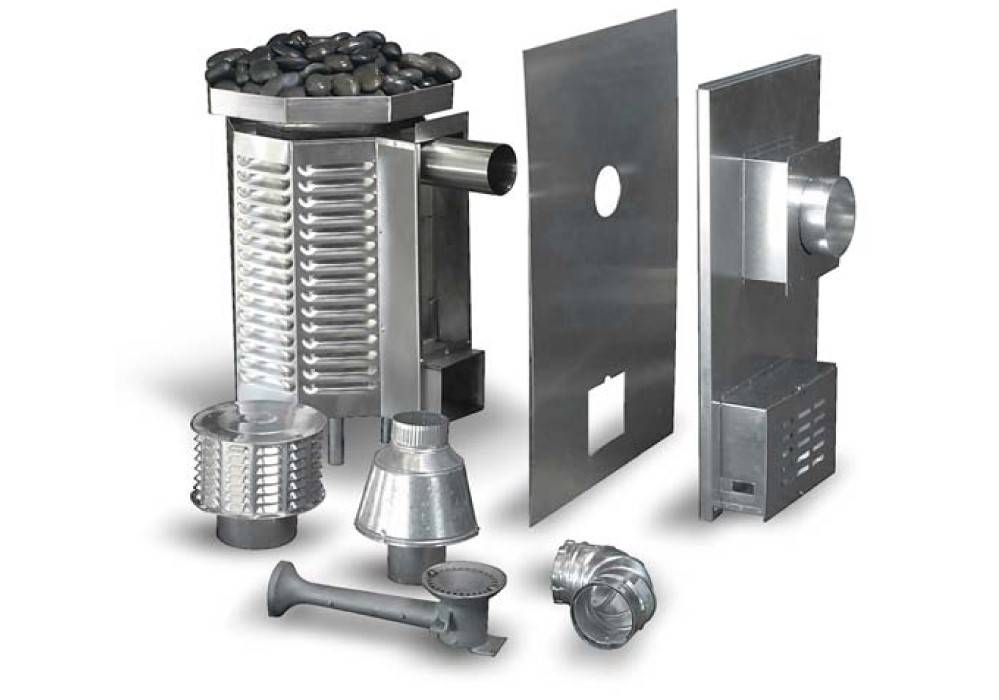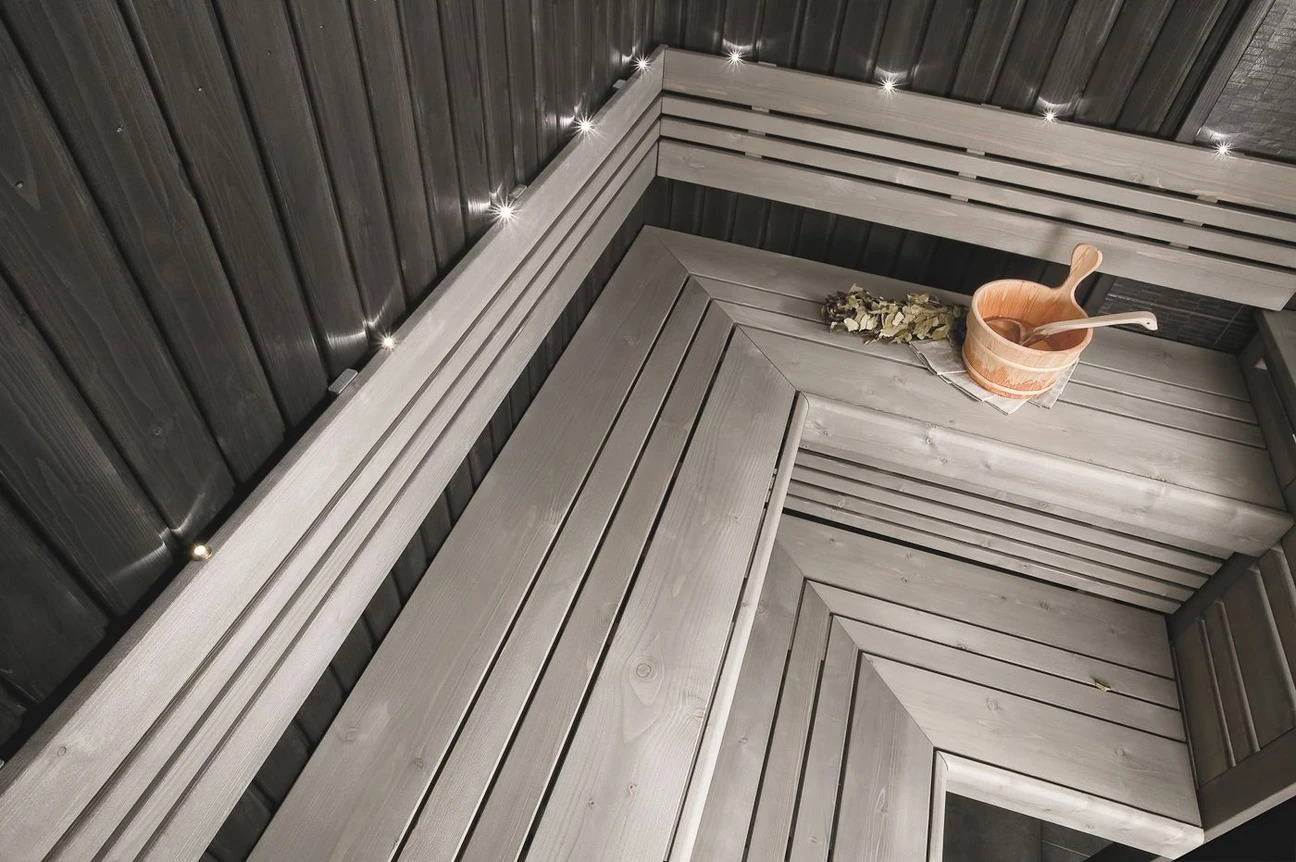 World-class Craftsmanship

Our accomplishments are the direct result of a dedicated workforce of energetic, creative, service-minded individuals. Scandia is progressive while understanding the importance of artistry and craftsmanship. Pride of work and attention to detail is evidenced in everything we do.
Scandia provides a clear vision and sense of purpose for our more than

200 associates and business partners around the world.
So, what are you waiting for?
Find your #saunaliving TODAY!