Pre-Cut and Modular Saunas
A comfortable and luxurious addition to any home
Pre-cut Interior Sauna Kit

What is a Pre-Cut Sauna Kit?

A Pre-Cut Custom Sauna is a sauna installed into a pre-existing room. Any room can be converted into a custom sauna with just a little preparation. Think of a pre-cut sauna the same way you think of a game room, or entertainment room: it is a sauna room.

Scandia Manufacturing cuts our Grade A Western Red Cedar to your room's specifications, ships it to your door, and provides step-by-step installation instructions. We are available for help throughout the ordering process, eliminating the guesswork and headaches associated with building a sauna.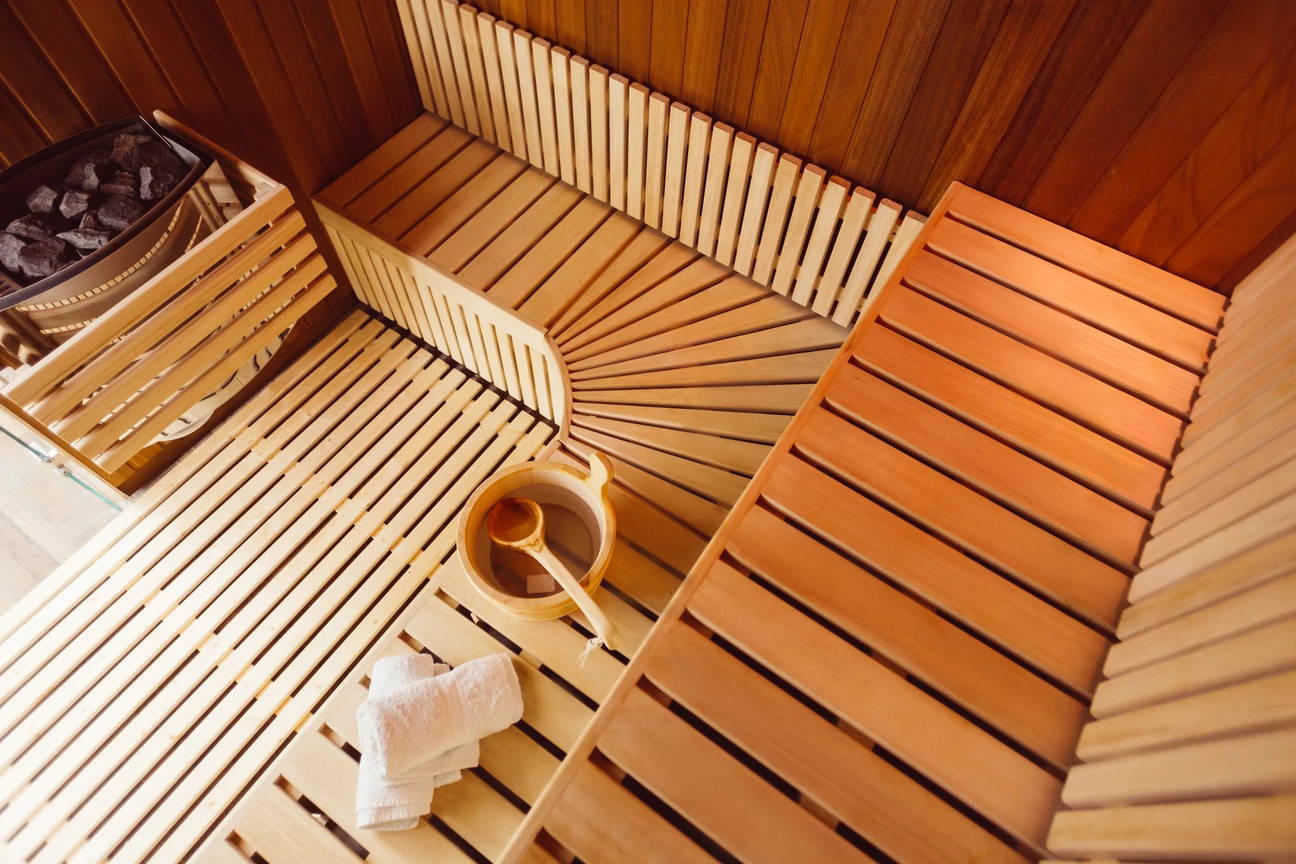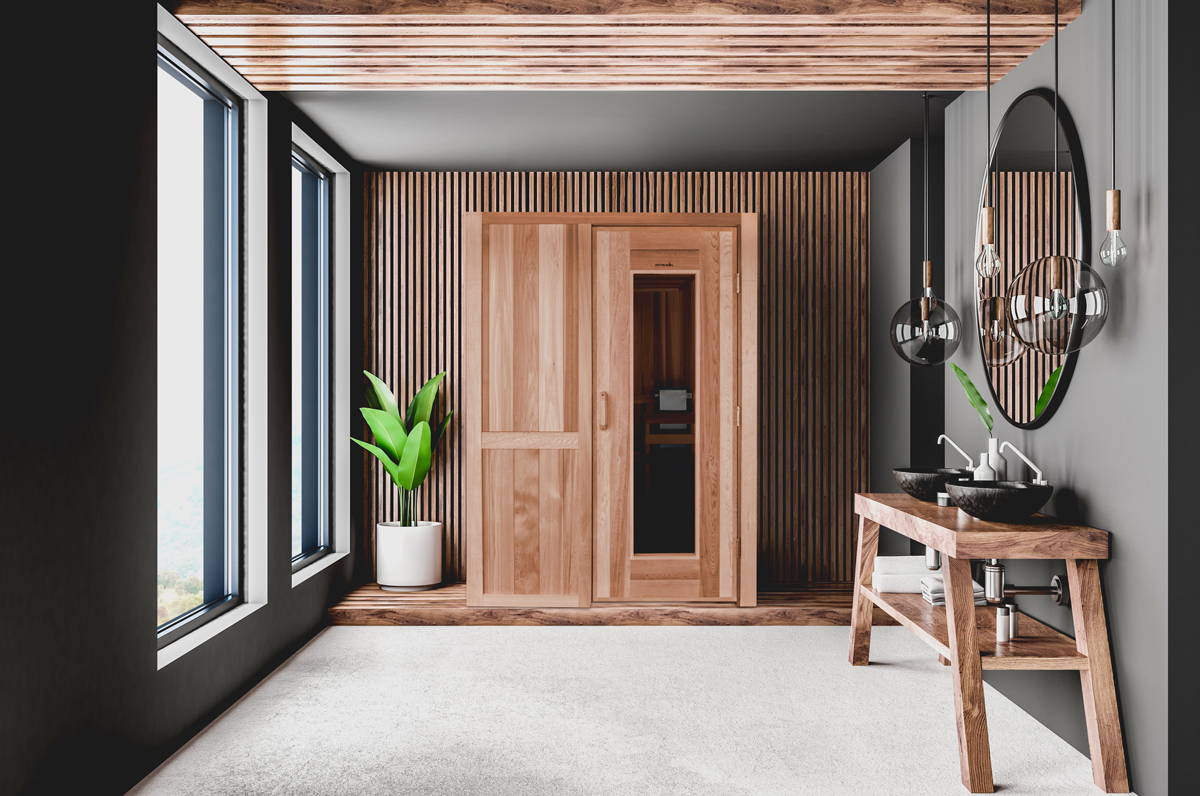 Modular Indoor/Outdoor Sauna

We understand remodeling an existing structure is not always the best solution for getting a quality sauna. As a completely freestanding structure, Scandia's pre-fabricated construction Sauna kit can be placed in almost any room or covered space with little to no room prep.
We construct each Modular Sauna kit from 2×6 (interior unit) or 4×6 (exterior unit) tongue in groove, grade A western cedar beams, cut to specification. Every sauna kit comes complete with the best, commercial quality materials and components.
Our innovative Himalayan Salt mounting system makes it easy to bring the healing benefits of Halotherapy into your home. Halotherapy promotes skin and respiratory health, and regular salt sauna usage positively impacts health. Add Himalayan Salt to any Pre-Cut Custom Sauna, Eco Sauna or Modular Sauna.

Scandia Manufacturing will cut the wood for your room to your specifications, provide the Himalayan Salt Kit, and ship it directly to you. Scandia provides step-by-step installation instructions for reference when assembling your sauna.
Our innovative mounting system makes it easy to bring the healing benefits of Halotherapy into your home or business. Each modular panel comes with six mounted salt bricks, and in the event of damage, these salt bricks are easy to replace.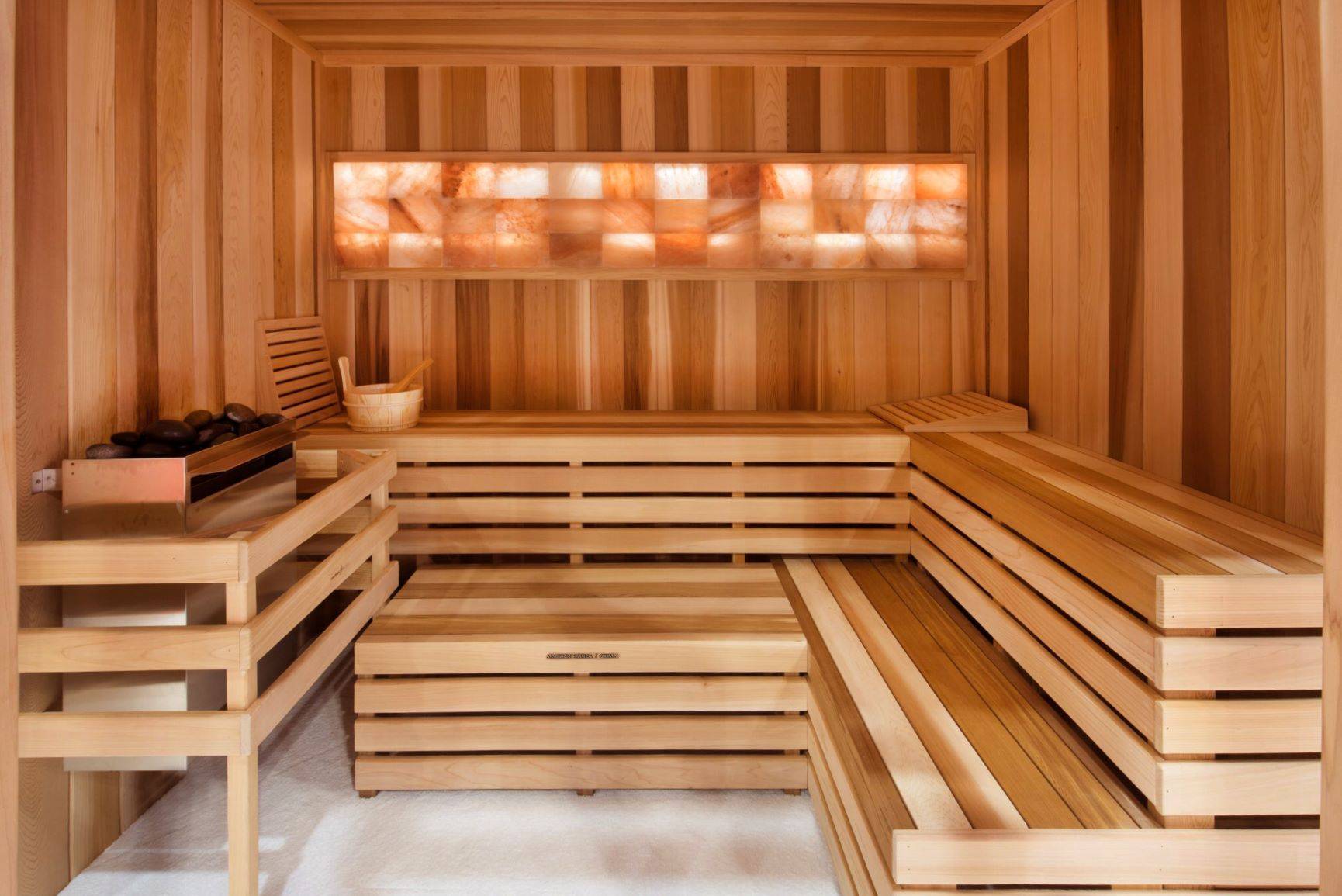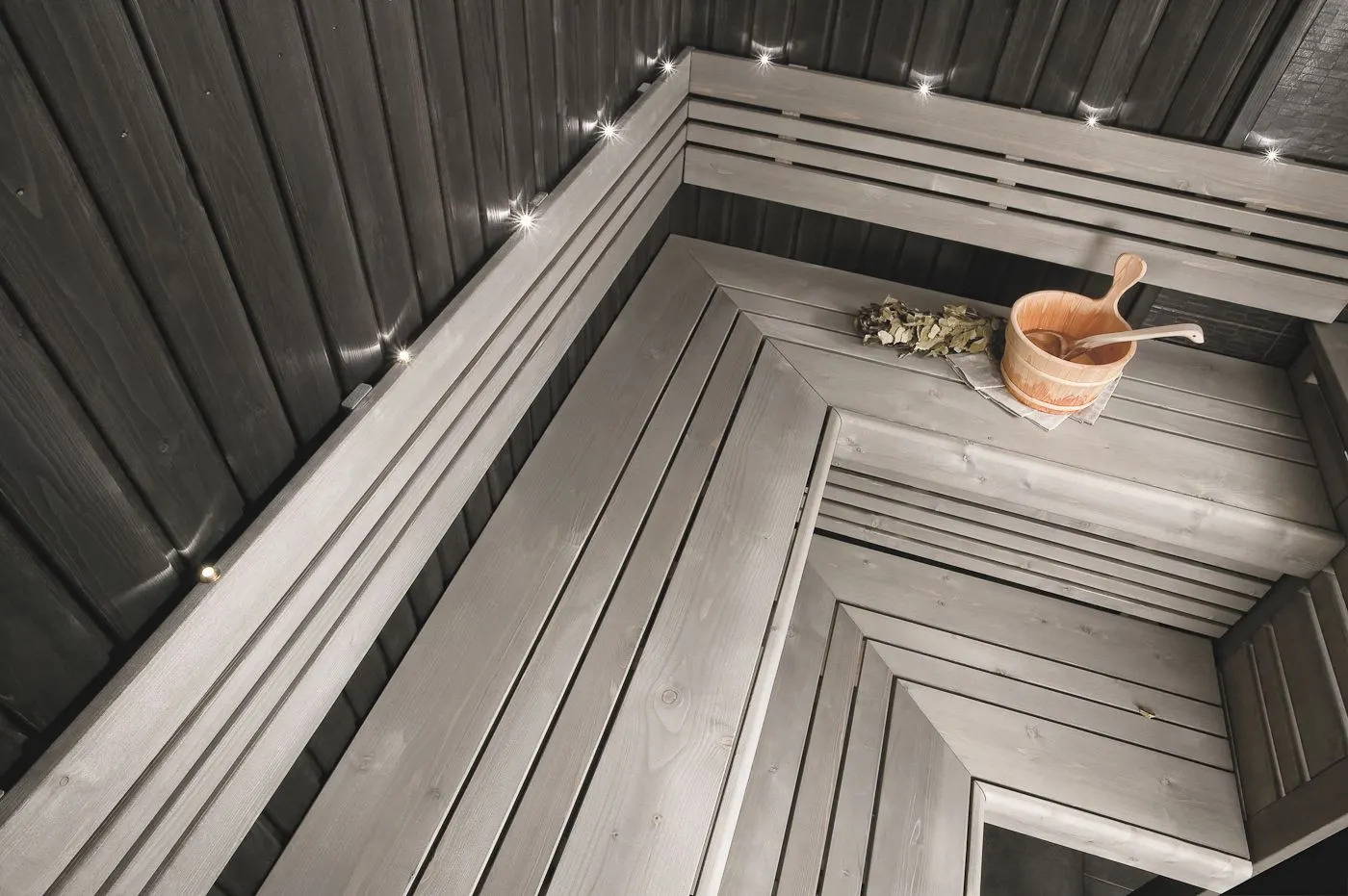 Since 1962 , we have been committed to making commercial saunas with cutting edge technology and innovation. We lead the industry with unique room designs and building options to fit all of your sauna needs.

With our new Ivory Sauna, find tranquility in a clean, striking package that combines the quality and craftsmanship you've known and loved in our traditional Custom-Cut Saunas with the remarkable health and relaxation benefits of pure Himalayan Pink Salt.
Our Black Sauna is another line up in our own line of hand-finished saunas. We use a water-based protective wax that is quick drying, highly durable and absorbs into the wood forming a dirt resistant surface.

Contact Us For Custom Quotes